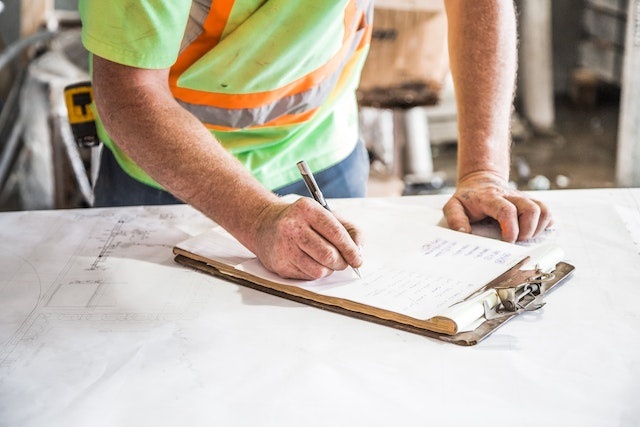 Trade Accounts
Need some advice? Talk to the team.
01239 613800
Interest Free Credit 
Quicker Ordering
Easy Sign Up
Our trade accounts offer easy access to our impressive stock and a pre-agreed interest free credit limit that makes ordering and managing your account much quicker and easier. If you haven't got an account with us yet,  you can start the process with the application forms below.
Enjoy a 30 day interest-free credit agreement on all our goods – bricks, timber, sand, insulation, tools or anything else.
Get started today
Please select the appropriate form below, print and fill in the form and return it to us to start your application. We'll soon be in touch to confirm your details.